Bella Legacy Custom Homes specializes in designing and building beautiful custom luxury homes in Scottsdale, Arizona. We are known for our meticulous attention to detail, appreciation of architectural design, and delivering the highest standards of quality. We build on large desert acreage, mountainside, premier golf course communities, and exclusive subdivisions located in Scottsdale, Cave Creek, Carefree, Paradise Valley, and Fountain Hills. If you are interested in building in any of these areas, or if you are ready to build on your own lot, we invite you contact us and learn why Bella Legacy Custom Homes should be your preferred luxury custom home builder in the Scottsdale area.
Schedule Your Appointment Today!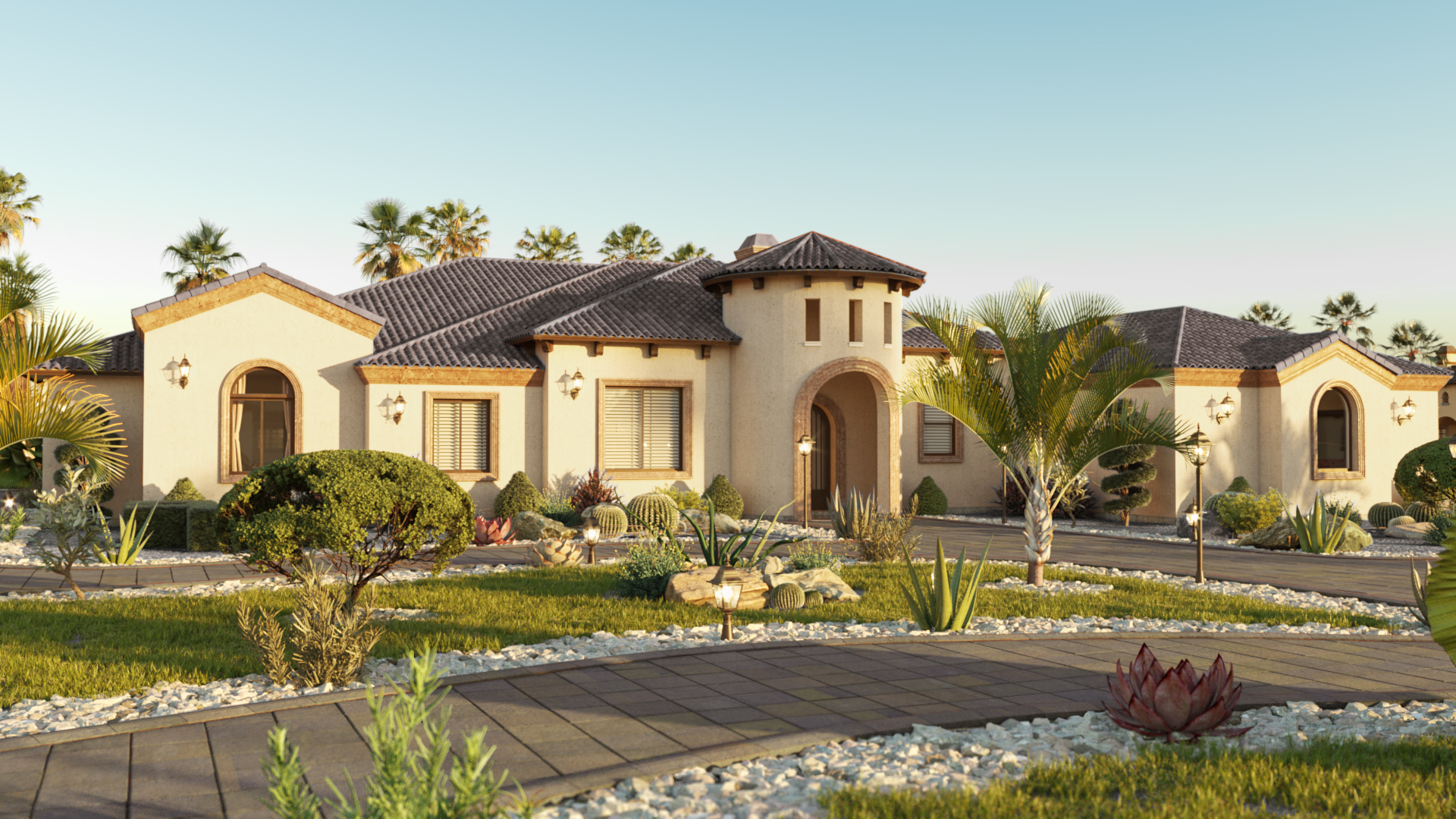 Luxury Custom Home
Bella Legacy Custom Homes is a premier luxury custom home builder in Scottsdale, Cave Creek, Carefree, Paradise Valley, & Fountain Hills, Arizona.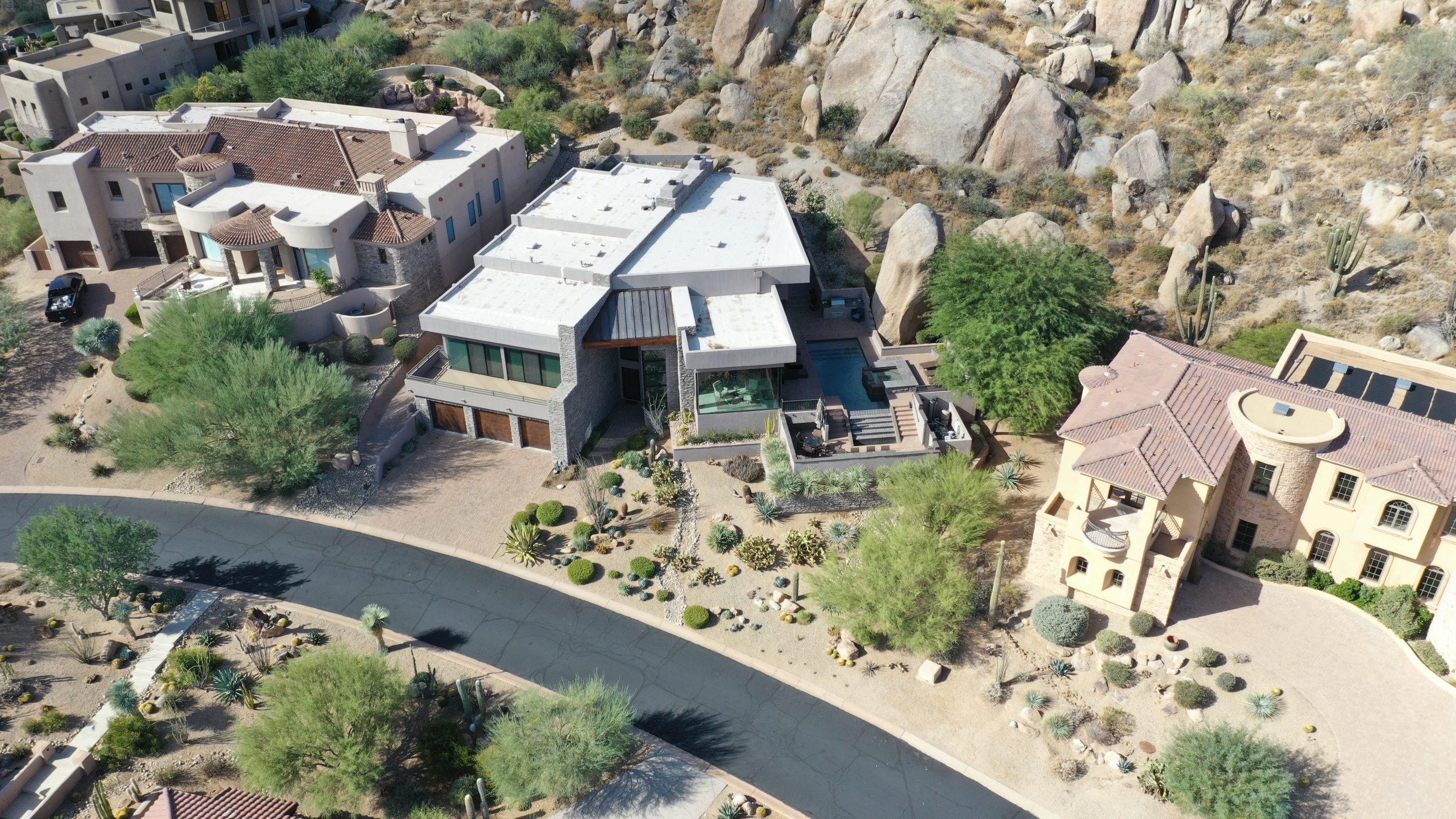 Construction
We build homes on golf courses, large desert lots, and large multi-acre parcels of land.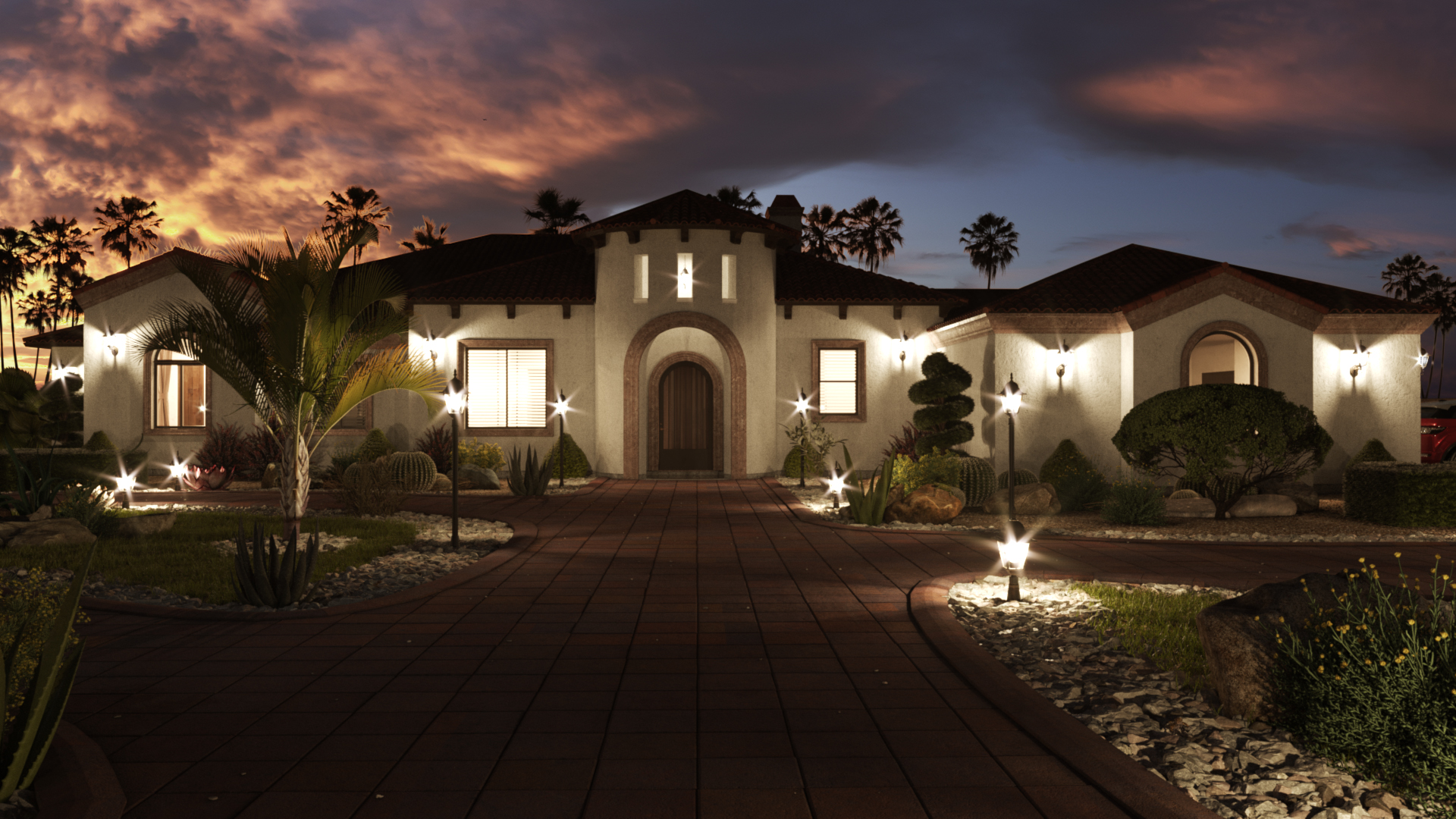 Beautiful Homes
We create a beautiful home and legacy for you and for your family
Who "Bella Legacy Custom Homes" is:
The principals at Bella Legacy have over 20 years of real estate development experience and building new construction & home remodeling. Our focus is to design and build custom luxury homes that our clients have dreamed of. Bella Legacy Custom Homes include a long list of custom features and upgrades in each and every home that makes our homes stand out from the crowd.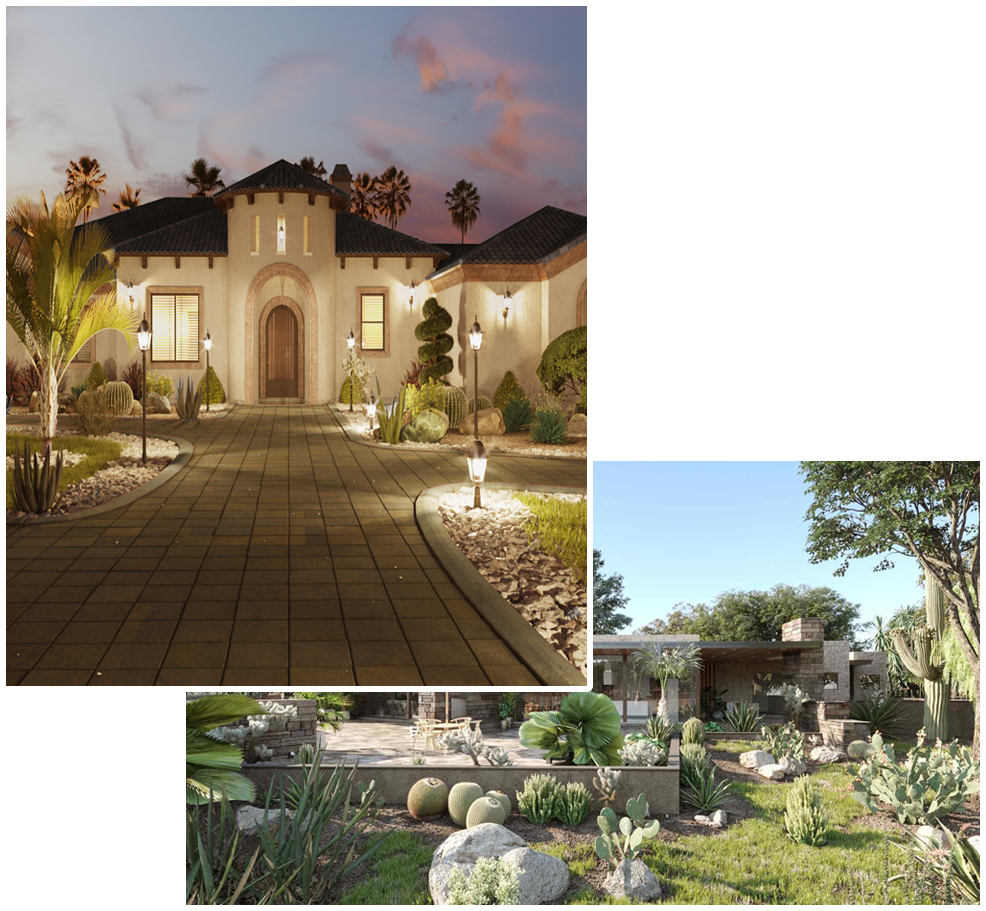 If you are looking for a new construction luxury home for sale or want to build the custom luxury home of your dreams?
We would love to discuss your project with you!