From the initial consultation to move in, Bella Legacy Custom Homes delivers personalized high-end luxury to clients. Custom homes tailored to the needs, desires, and budgets of the discerning Scottsdale homebuyers. Our team provides an enjoyable, rewarding, hassle-free and professional process.
Bella Legacy Custom Homes provides a customer service aspect that most builders do not. We have a private client concierge online management system that allows our clients to access the job and to watch the job in progress.
Our clients have access to our concierge system 24 hours a day, seven days a week. It can be accessed from a computer, tablet or phone. Clients can keep track of their finishes, selections, and any changes. Clients might even be able to catch a discussion between their project manager and principals.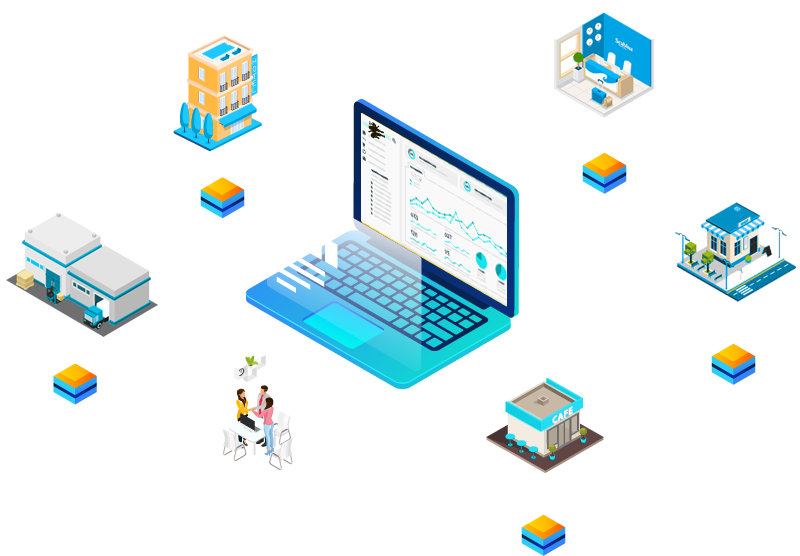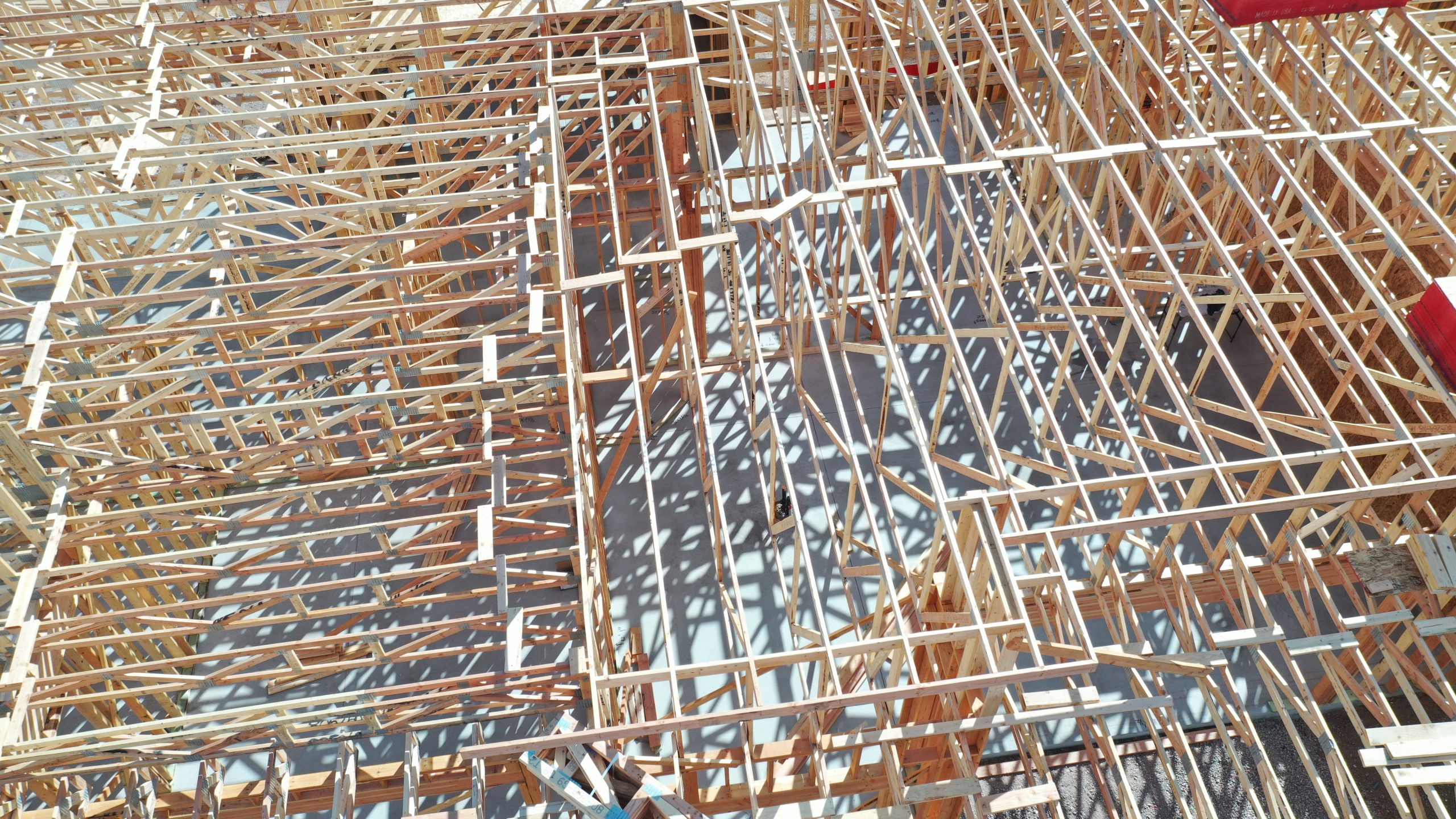 If a client makes a change to their design, we are notified almost immediately via text. If we are in the process of working on the job site, and they decide to move one of their appliances, we can do that. We're notified in real-time that they changed their mind, and we can make that adjustment.
Additionally, we also upload photos regularly on every project so clients can watch the progress of their dream home even if they are not able to visit the job site. It is so easy to log in to their account and take a look and at the progress.
At Bella Legacy, we have over 55 years of combined experience in the building industry. We have an excellent track record when it comes to dealing with people.
Bella Legacy prides itself on our communication with clients – we are accessible via phone, email, or text. We answer our phones and call people back.
Bella Legacy builds the most beautiful house we can for our clients. We do not oversell or overbuild, but build your lasting legacy.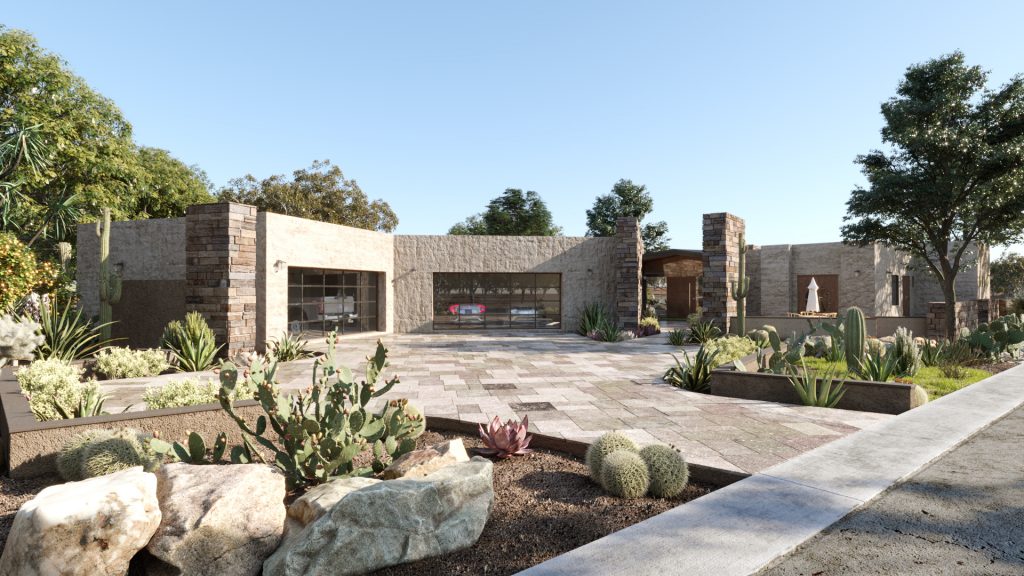 If you are looking for a new construction luxury home for sale or want to build the custom luxury home of your dreams?
We would love to discuss your project with you!