Do you already have the perfect lot for your dream home?
If you have the perfect lot and are ready to build the custom home you have been dreaming of? Contact Bella Legacy Custom Homes today. We design homes specifically for the lot, to take advantage of the location and the views and all the amenities of that specific piece of land.
Or if you need to find a lot for your dream home, we can help find the perfect lot for your home and procure that perfect your new home.

We know you have spent some time dreaming about what you
Please call us at xxx-xxx-xxxx or send us an email at [email protected] and give us the details of your lot and we can get you an offer!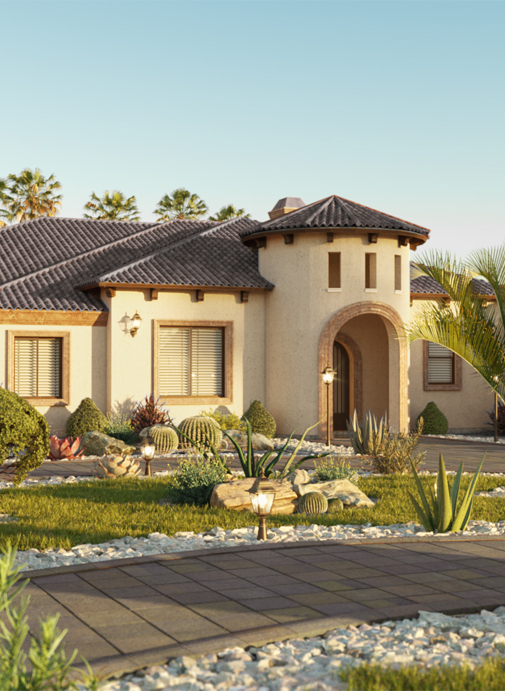 If you are looking for a new construction luxury home for sale or want to build the custom luxury home of your dreams?
We would love to discuss your project with you!