Lot selection is very important to each and every home we build. At Bella Legacy Custom Homes, we are always looking to buy lots to build our beautiful custom luxury homes on.
If you know of any land or available open lots in Scottsdale, Cave Creek, Carefree, Paradise Valley, Fountain Hills please contact us – we want to hear from you.
Please call us at (480) 780-0008 or send us an email at [email protected] and give us the details of your lot and we can get you an offer!
Some cases people don't own the land yet. We can help them completely with the land acquisition process. We do check all the lots that are on the market, as well as we have a comprehensive list of lots that are not on the market.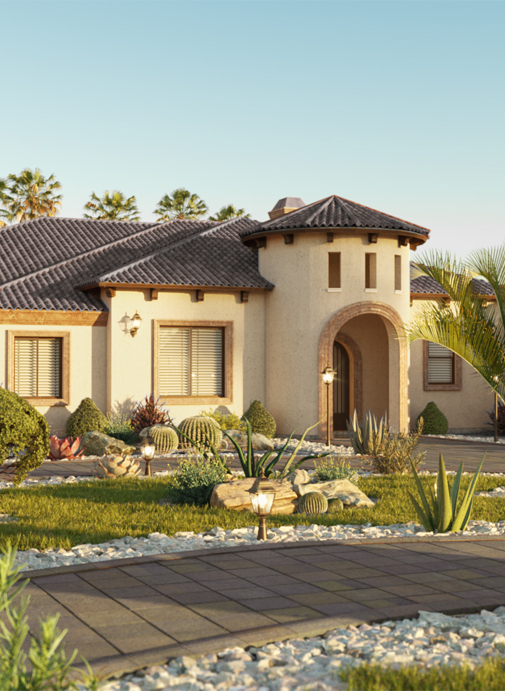 If you are looking for a new construction luxury home for sale or want to build the custom luxury home of your dreams?
We would love to discuss your project with you!