If you are not sure about just want you want for your home Bella Legacy has over a hundred floor plans ourselves that we have either built, designed, or been involved in.
We can take one of our floor plans and we can modify it directly to a clients needs and desires. This can take away a lot of the anxiety of not knowing where to start or how to design a new home.
Bella Legacy has already done the work. Use a current plan or modify it to the custom needs of your family.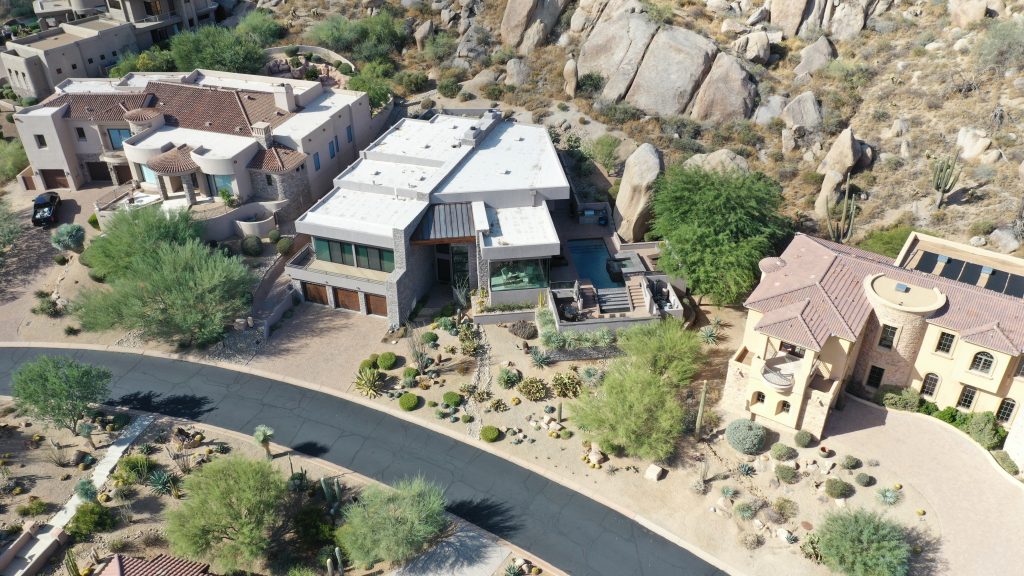 If you are looking for a new construction luxury home for sale or want to build the custom luxury home of your dreams?
We would love to discuss your project with you!