Your Lot – Do you currently own a lot? If so great, we can work with you on your home design and prepare everything for submittal to the HOA or for permitting. Please contact us with your lot address and/or lot number and we can get started.
Our Lot – We purchase our own lots as well as have some good insight as to lots that may or may not be on the market and might be perfect for your new custom home! Contact us for our current list!

Lot Acquisition – We are able to help you acquire your future custom home lot through our extensive network of agents, landowners, and developers and we have access to both on and off market land. Contact us so we can help you find the lot for your future home!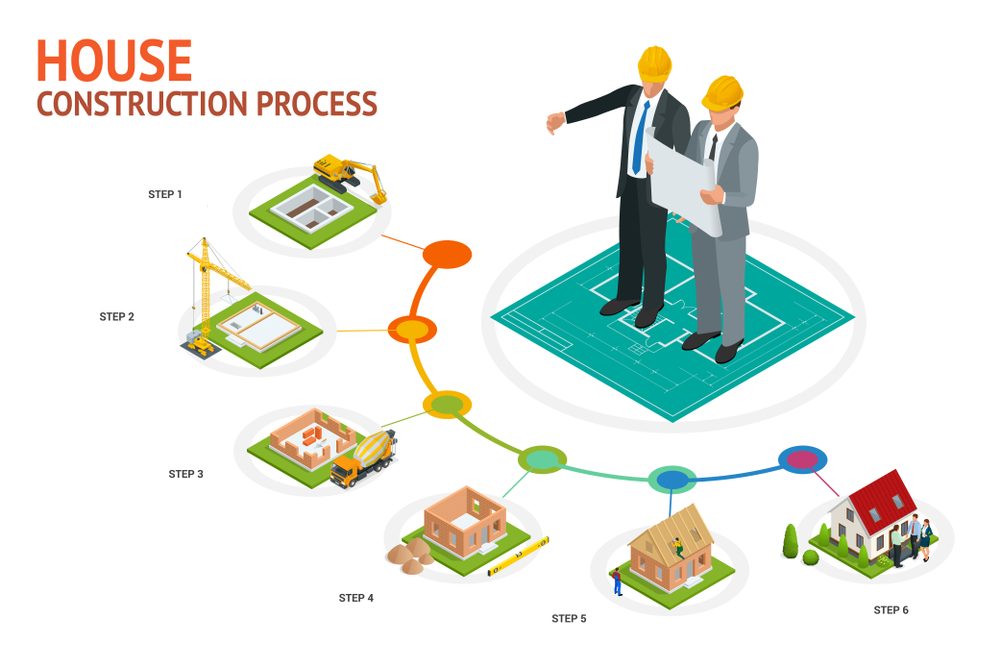 Bella Legacy also keeps a comprehensive list of off-market properties to provide people to help them find the exact perfect lot for their new dream home.
in the process of actually designing homes specifically for those pieces that take advantage of the location, and maybe the views, and all the amenities of that specific land piece.
If you are looking for a new construction luxury home for sale or want to build the custom luxury home of your dreams?
We would love to discuss your project with you!