We work with many of the Valley's leading construction lenders and each lender offers their own rates as well as programs for your new home.
We recommend you speak to your personal banking institution to see if they offer construction lending. If they do not or if you would like a referral please contact us and we would be happy to put you in touch with some local lenders we are familiar with.
If you are looking to finance the construction yourself without a lender we can do that too. We will open up an escrow account for the funds through a local title company and you always have the option of hiring inspectors to inspect the jobsite before each draw. Contact us for more information about our owner-financed custom homes.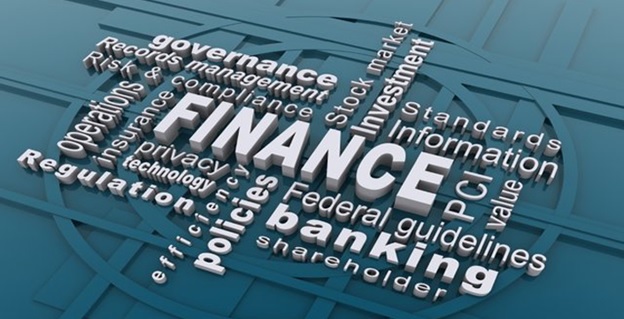 Scottsdale
Cave Creek
Carefree
Paradise Valley
Fountain Hills
Scottsdale
Scottsdale, AZ is one of our top custom hoe development cities, especially North Scottsdale.
Cave Creek
Carefree
Paradise Valley
Fountain Hills
If you are looking for a new construction luxury home for sale or want to build the custom luxury home of your dreams?
We would love to discuss your project with you!