Phase Two of Construction
Phase two of our construction process is the building process.Once we have the permit, we can start construction and handle everything from thereon. We keep our clients informed the entire time of where we are at and what we need from them.
Our management system keeps our clients informed. It provides clients with a timeline and the items that we need from them and deadlines for our clients to get us those specifications.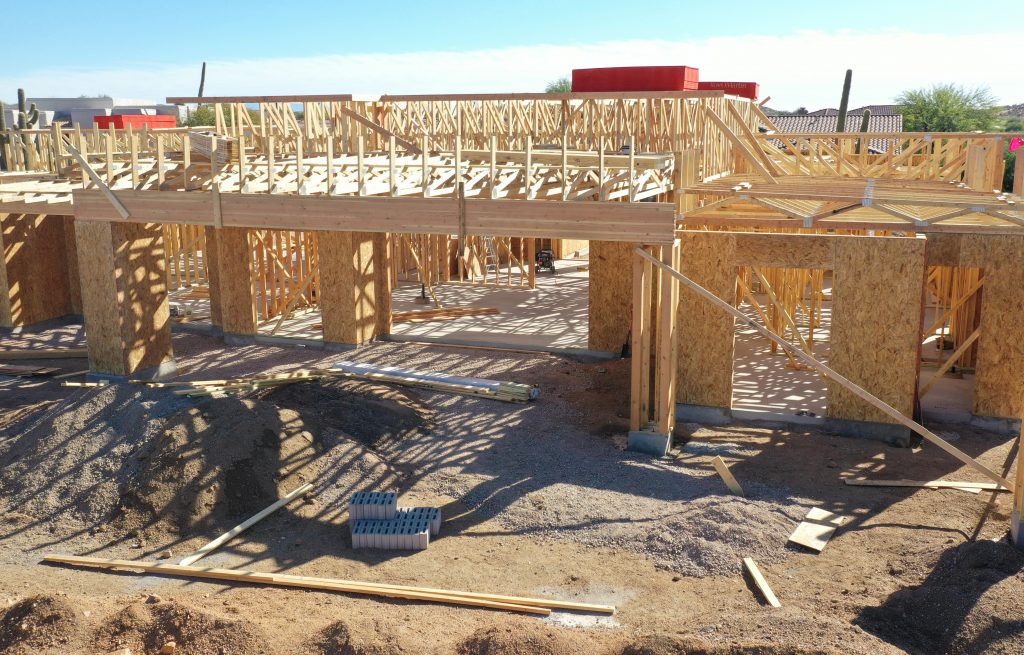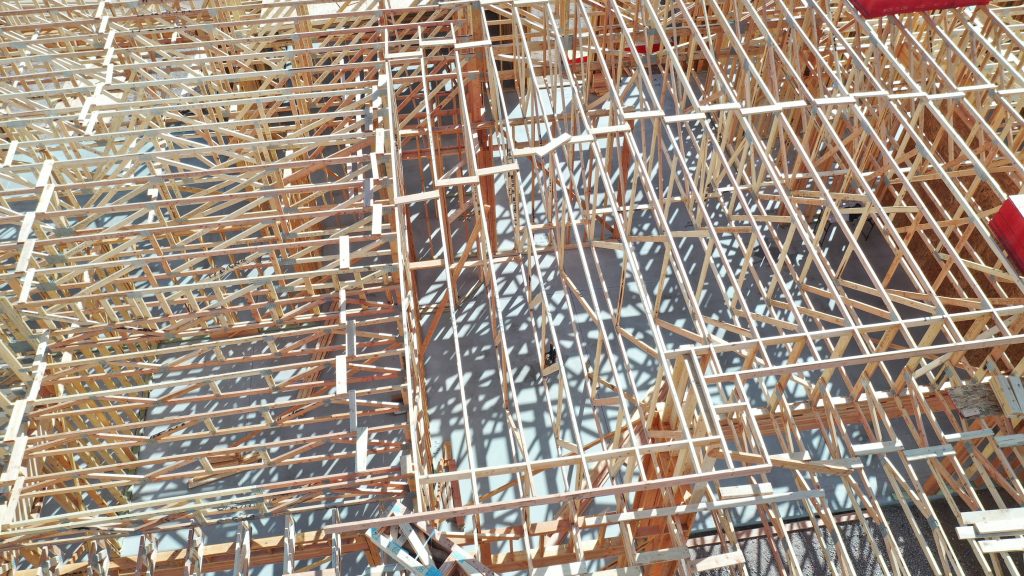 Phase Two of Construction
We have a whole team of professionals and very nice showrooms throughout the Valley where our clients can go see, feel and touch all of these products, appliances, flooring, finishing details etc and are so important in creating the look and feel for their dream home.
Clients input their choices into their phone and send them to us. From there we have access to everything they want and we know exactly how to build out their house.
Although its fun to plan and design your home at this point you are probably ready to see your home started and so are we! This stage in the process is undoubtedly the most exciting as we will begin to prepare your lot for construction.
We take photos of all of our jobsites and share those with you on a weekly basis so you can stay up-to-date on where we are in the process, no matter where in the world you are! We also work hand-in-hand with you through our Private Client Concierge Management System to help you make the selections for your home in a timely manner which not only can help keep us on schedule but minimizes changes and change orders that can cost both time and money. Our system helps minimize these adjustments which makes for a time-efficent and cost effective build.
Construction timelines vary based on HOA requirements & inspections, city inspections, building size, lot prep, etc. but we are proud to say that we build at more than a 97% efficiency rate and we complete our homes when we say we will! Most of our homes take from 9-10 months for construction, your home may take more or less depending on various factors. One of our team members will happily let you know the anticipated scheduled completion window when we start your project.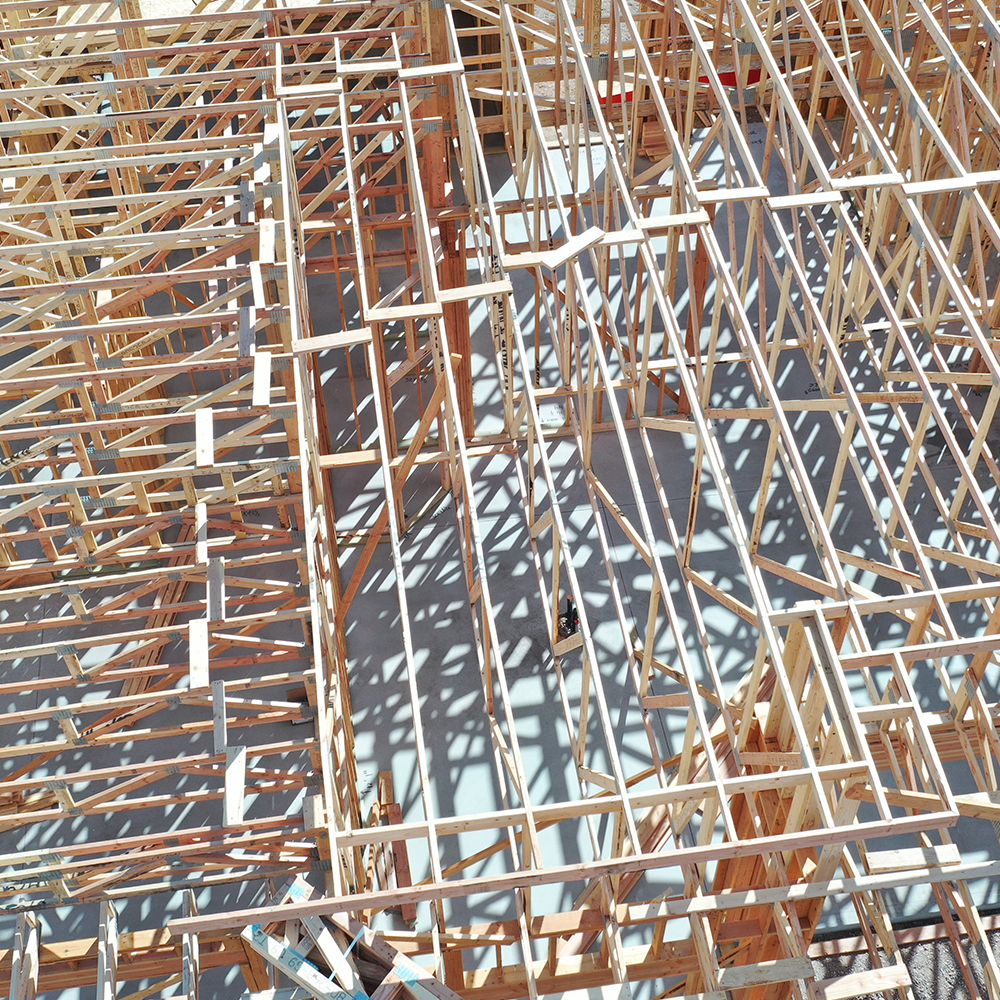 If you are looking for a new construction luxury home for sale or want to build the custom luxury home of your dreams?
We would love to discuss your project with you!